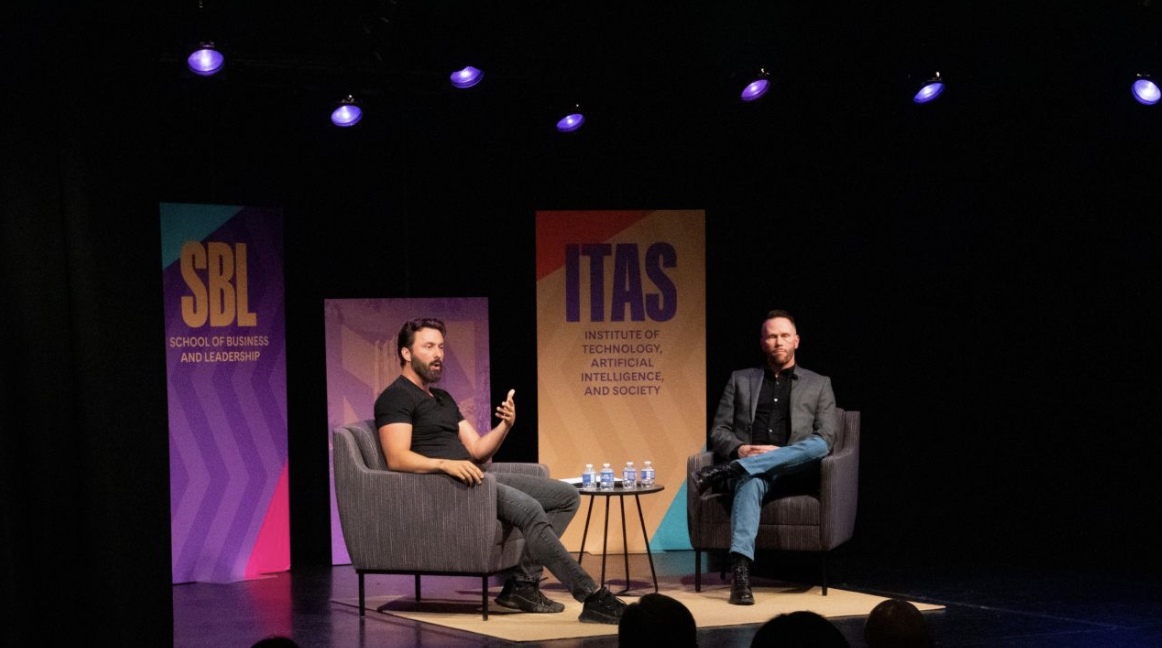 Need A Keynote Speaker for Your Event?
Travis routinely speaks worldwide at conferences, universities, events, masterminds, and accelerator programs.
If your audience is composed of current or aspiring founders and high-performers looking to learn and be inspired, or if your audience is made up of academics and researchers looking to reset their thinking around a specific topic or anything in between - Travis always puts on a show.
If you're planning an event and are interested in conversing with Travis and his team about speaking, contact us at speaking@travissteffen.com.