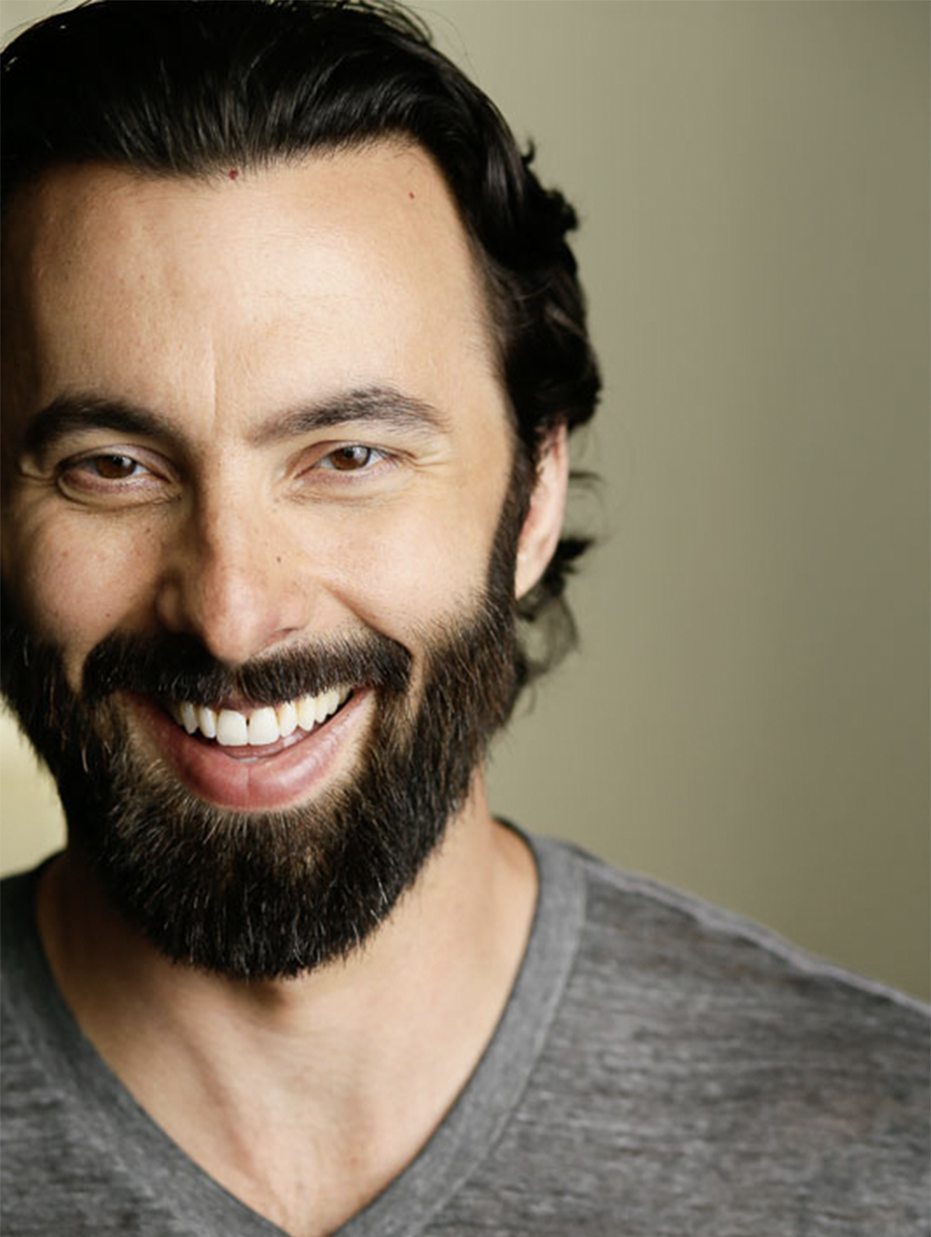 About Travis Steffen
Over the past 14 years, I've started, scaled and sold 8 companies, and helped dozens of others do the same. I've raised over $100m in capital, and have created over $750m in enterprise value.
I'm a growth mentor for the biggest accelerator programs in the world, I've gotten companies onto the Inc 500, and have been featured in most of the major business publications you've heard of. I'm also a doctoral candidate in marketing with a specialization in AI, and routinely speak at universities, masterminds, and conferences around the world. I've written two books, including Viral Hero.
That said, in early 2022, I realized that the endless grind had burned me out.
After a prolonged mini-retirement, I realized that the thing that gave me the same level of energy and fulfillment I had previously found relentlessly building companies was helping others win bigger, faster. In that moment, I decided to devote the rest of my life to doing just that.
I hope that everything I've created for you here helps you find clarity, higher levels of success and growth, and a faster path to your biggest goals.
Three Ways I Can Immediately Help You Grow
1
THE AUTOMATED GROWTH NEWSLETTER
Every Wednesday, you'll wake up with my favorite automated growth tip of the week waiting patiently for you in your inbox.
2
DIGITAL COURSES FOR GROWTH-FOCUSED CEOS
I'll walk you through specific aspects of rapidly growing a business. Oh, and you can steal my templates and frameworks.
3
1:1 COACHING TO GROW OR SELL YOUR COMPANY
Every course. Every framework. Every template. All my secrets. All my tools. All my hacks. And me. All in one place.