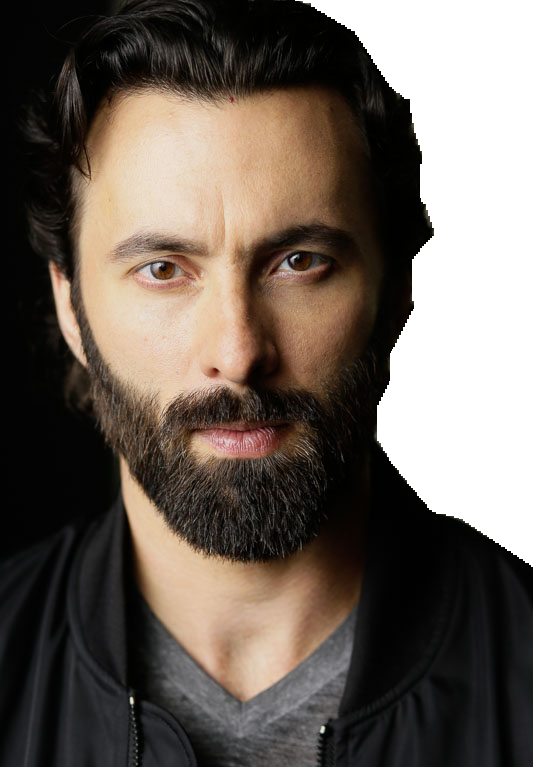 Transform Your Business Into An Automated Growth Machine
After starting, growing, and selling 8 companies, I'm now sharing one actionable idea every Wednesday to accelerate, then automate your company's growth.
You may have seen me in: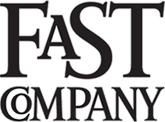 Who Is Travis Steffen?
I'm a serial founder with 8 exits. I've grown others to valuations in the hundreds of millions. I've gotten companies onto the Inc 500, and have been featured in most of the major publications.
I'm a growth mentor for: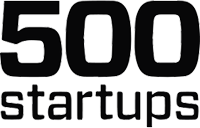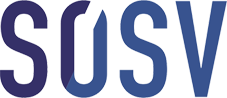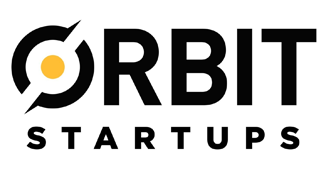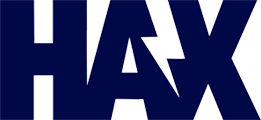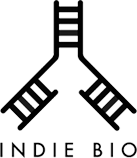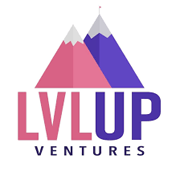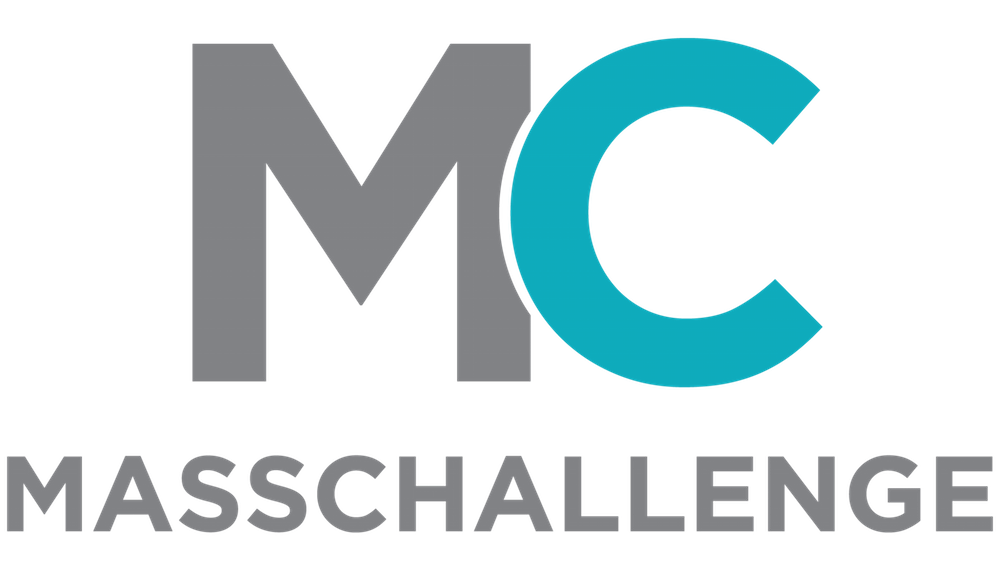 Three Ways I Can Immediately Help You Grow
1
THE AUTOMATED GROWTH NEWSLETTER
Every Wednesday, you'll wake up with my favorite automated growth tip of the week waiting patiently for you in your inbox.
2
DIGITAL COURSES FOR GROWTH-FOCUSED CEOS
Get my step-by-step playbooks for systematically starting, growing, raising money for or selling your business.
3
1:1 COACHING TO GROW OR SELL YOUR COMPANY
Every course. Every framework. Every template. All my secrets. All my tools. All my hacks. And me. All in one place.